Born 1991 in Salzkammergut/Austria I started playing drums and singing on stage in the age of 10 and went to a music-middle school in upper Austria.
Got my first steps as a sound engineer at Kino Ebensee while my apprenticeship as an electrician.
When I was 17 I became guitarist and vocalist in different bands and had my first experiences with international artists in sound studios and concert venues.

Soon I realized, mixing sound is my passion and I started my own business in 2013.
Over the years I had the opportunities to work with great people and musicians from all over the world.

Im specialized in "Front of House"- and "Monitor" mixing for bands in reggae, metal, rock, hiphop, and acoustic formations.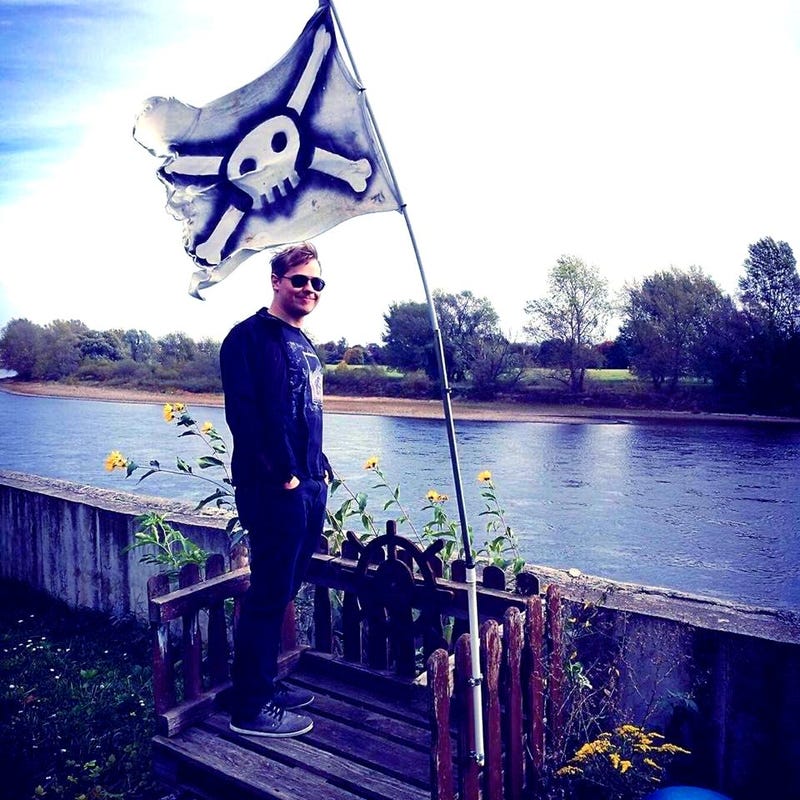 In 2019 I started my new project called "OnTheRoad SoundDesign". I love traveling and my profession as a soundguy. So why not combining those two things? I began focusing on the touring part in music business.

My services including: Planning the projects, mixing, driving, providing sound- and music equipment, transport solutions and of course all my knowledge in sound engineering and music.

Latley I´m "on the road" with different band projects from Austria, Germany, Scottland, Ireland, England and Canada.

See more about my work on my "Artists/Partner" and "Touring" sites.

I´m still available for a few dates in 2020! So feel free to contact me and lets talk about your project